Instant in-app privacy and security
for your messaging apps
Simvacy addresses the problems associated with messaging apps such as WhatsApp, Telegram, Signal,
WeChat, Clubhouse and others requiring users to disclose personally identifiable information and private data.
Without having to replace your current SIM card or phone number
Choose a number a number that's not associated or linked to any of your personal details or data
Select your favorite number from any country or city available. Click add and head to check out.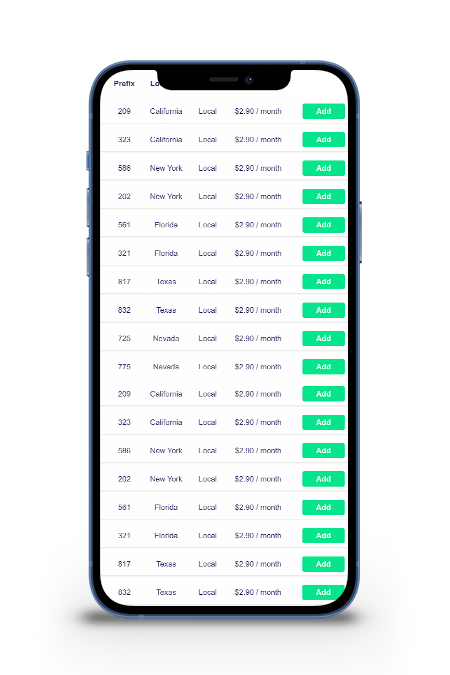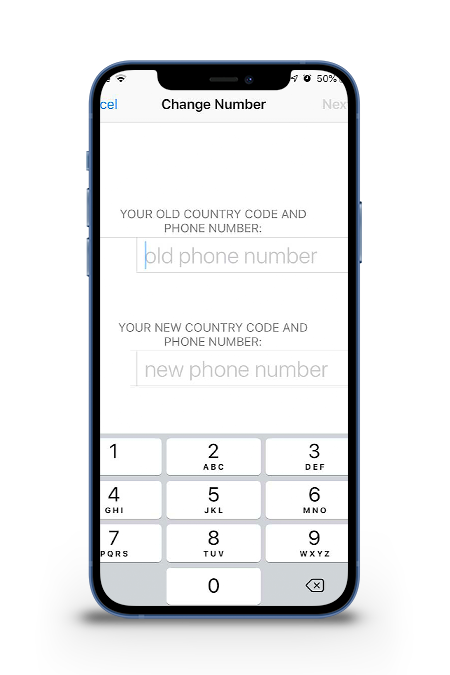 Use your new Simvacy number
Activate and verify your Simvacy number across your messaging apps
Verifying your new Simvacy number is easy. Head to your dashboard and click to activate your new number. It's as simple as that.
Simvacy is designed to be used across your social messaging apps so you can remove your personal number from view. Which puts a barrier between you and potential malpractice. 
Your personal number is now kept private
That's it! Your personal number stays private and your contacts will instantly update with your Simvacy number
By creating a new digital mobile number that's not linked to any personal details you can be one step ahead of Big Tech and hackers and protect yourself from future data breaches or hacks.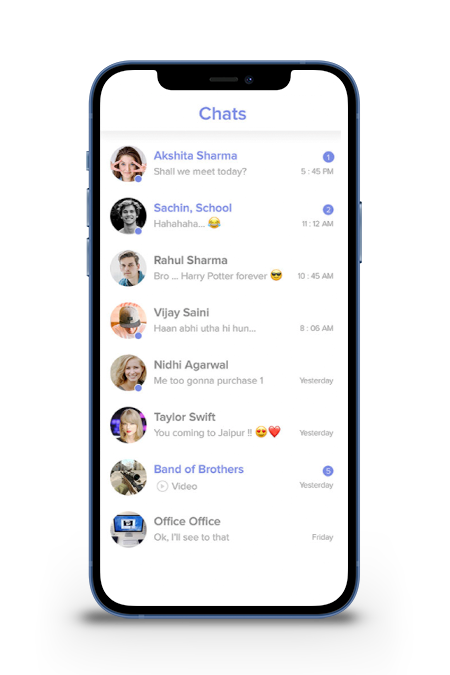 How to swap your WhatsApp number to Simvacy
Protect Your Social Network Identity And Location 
No one will ever see or have access to your personal phone number associated with your personal account.