Your phone represents a massive risk to your personal privacy and identity. Hackers attack every 39 seconds, on average 2,244 times a day
In 2020, over 36 billion personal records and data were exposed - an eye-watering amount. Unsurprisingly, 2020 has been dubbed the "worst year on record."
Today, corporations can track your digital footprint, your most private habits as well as your facial features. Our personal data is stored and shared with multiple third-parties, most of which are unbeknown to us or buried deep in legal jargon. The number one problem with all social messaging apps is their need for a mobile number to use the app. Unwittingly and seemingly without much alternative, we share our mobile numbers often freely, without concern for our privacy.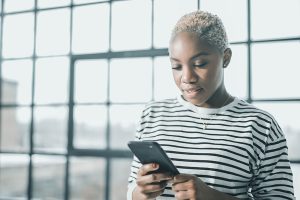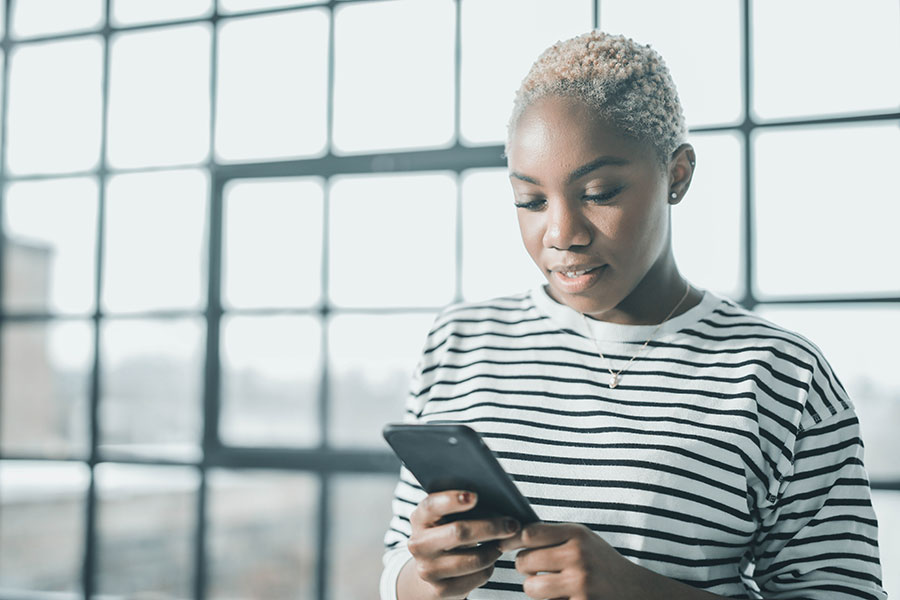 Online hacking in this modern era is a lot more common than we think. Over 2,200 people are a target each and every day. Personal
Read More »
Your mobile number is one of the most important parts of your digital ID as it often links to your other vital personal information such as addresses, names, credit/bank details, date of birth, and so on. It's the go-to piece of information by Big Tech and hackers.
Many web services, social media platforms, and apps require a phone number when you try to sign up. This naturally means your private mobile number, linked with your personal information, is floating across multiple servers around the globe and has the potential to be hacked and your data breached.
At Simvacy we want to break that link and put a barrier between you and potential malpractice. By creating a new digital mobile number that's not linked to any personal details you can be one step ahead  and protect yourself from future data breaches or hacks.
If someone's personal data is compromised, the consequences can be severe from many different angles, not only financial.